In My Mind: Update - After 2 months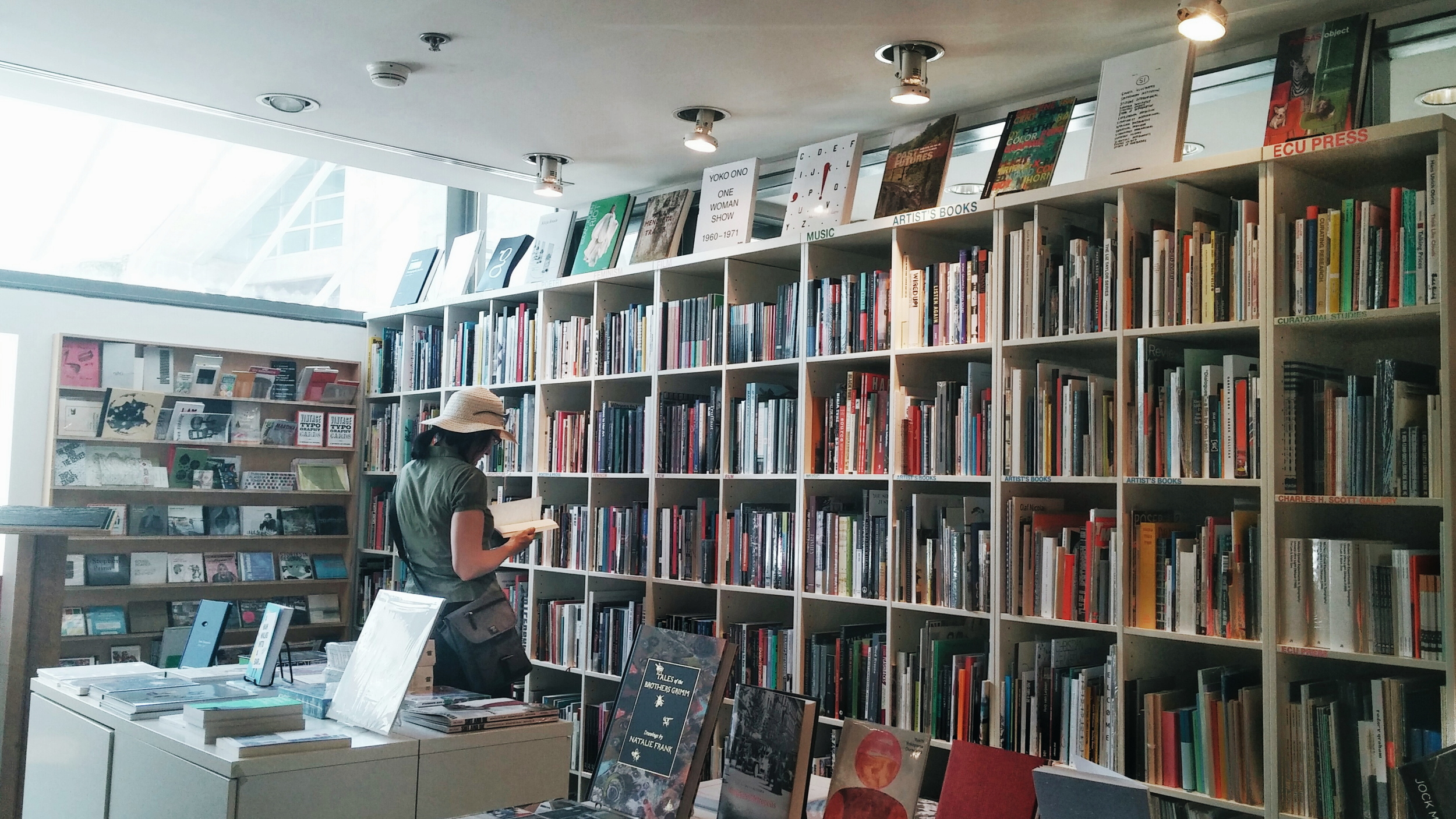 It's been a little over 2 months since I created Livin'Lin and because feelings and conflicts started forming because of this blog, I've decided to give an update on how I'm doing and what my goals are for the future (of this blog). About a month ago, I started feeling down due to many things, including how I became self-obsessed with the amount of viewers and popularity my blog posts received. Around that time, I also posted on my Instagram that one of my goals for this blog during the summer was to post twice a week, which didn't happen. Inside, I knew that didn't matter to my "readers", because it's not like I'm famous and people point at me for not posting when I say I would (not that I want fame), but as a goal I made for myself, I fell deeper into misery because I wasn't living up to them. I started comparing the amount of attention one post got to another. When I got this huge amount of attention from my "Power In Acceptance: Embracing Your Race" post and then a drastic drop in viewers on the following posts, I started becoming less confident, motivated, and even scared to write because I was afraid that with the success of that post, more people wanted more posts like that when I don't only and always want to write about stuff like that.
Sometimes I want to write about myself like the music I listen to and what it means to me or my own personal style, and then I think, "But who would read this?" And then yesterday I realized that I didn't create this blog for others, I created this for myself, and simply told people that if they wanted to follow me along this journey, then they could.
I then became aware that shamelessness should not only be this other, better way of taking action towards things, but it should be a way of living. It's okay though, because this is all part of self-growth; it's okay that sometimes I fall and I live in shame for a while. What matters to me in the fact that I am willing to pull myself out of the shame, to get back up and keep on trying, and to be proud of what I've accomplished and to be proud of who I am.
From now on, I will try my best to be never doubt myself, reach my goal of posting twice a week, and remember that what I'm doing is for me. This blog is for me, and if you'd like to read about it, if you'd like to read about me, then it's here for you; I welcome you to my blog with open arms.
Lots and lots of love, people!
Lindsey